Unparalleled Phone Answering Service That Transforms Customer Service for Your business.
You may have heard the term "Virtual Receptionist," but what exactly is a virtual receptionist? A virtual receptionist is a cloud-based IVR system that routes all the customer calls to the right department. It is available to your customers 24*7 and hence caters to the needs of the customers even after office hours. AAACloud's Virtual Receptionist allows you to manage all your business calls round the clock, track and record these calls to maintain superior customer experience and service and connect with callers anytime and every time they make a call.
Benefits of AAACloud Virtual Receptionist
Save the
Expenses
​Instead of fixed hardware in a company's server closet, the Cloud-PBX services are offered by the software running on a cloud-based architecture. As a result, we are able to constantly update our software for bringing robust features and enhancements to our entire customer base.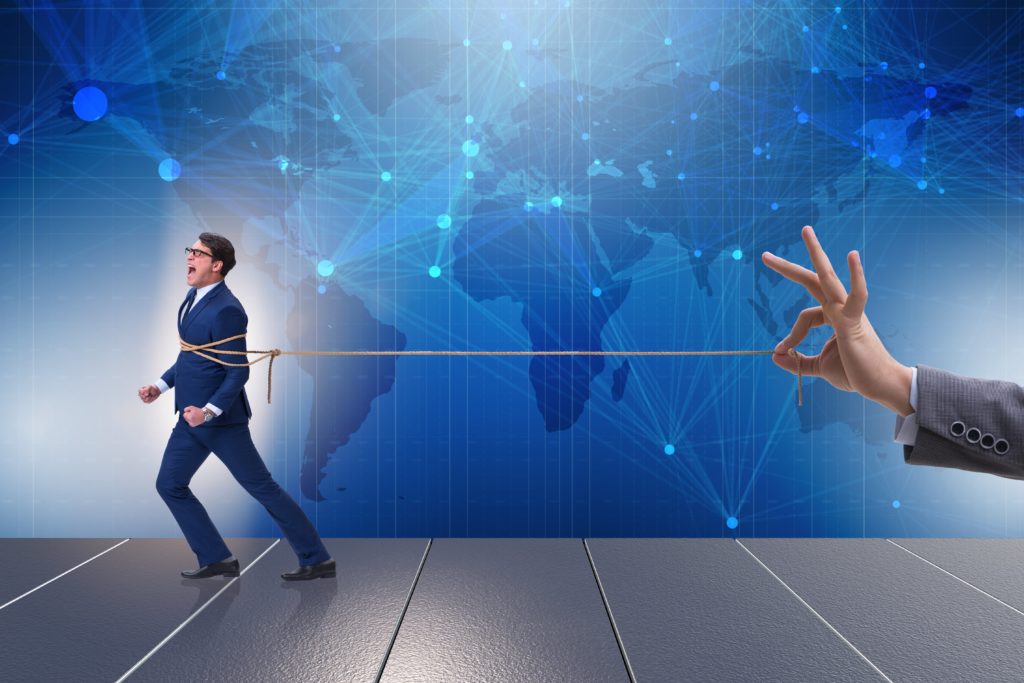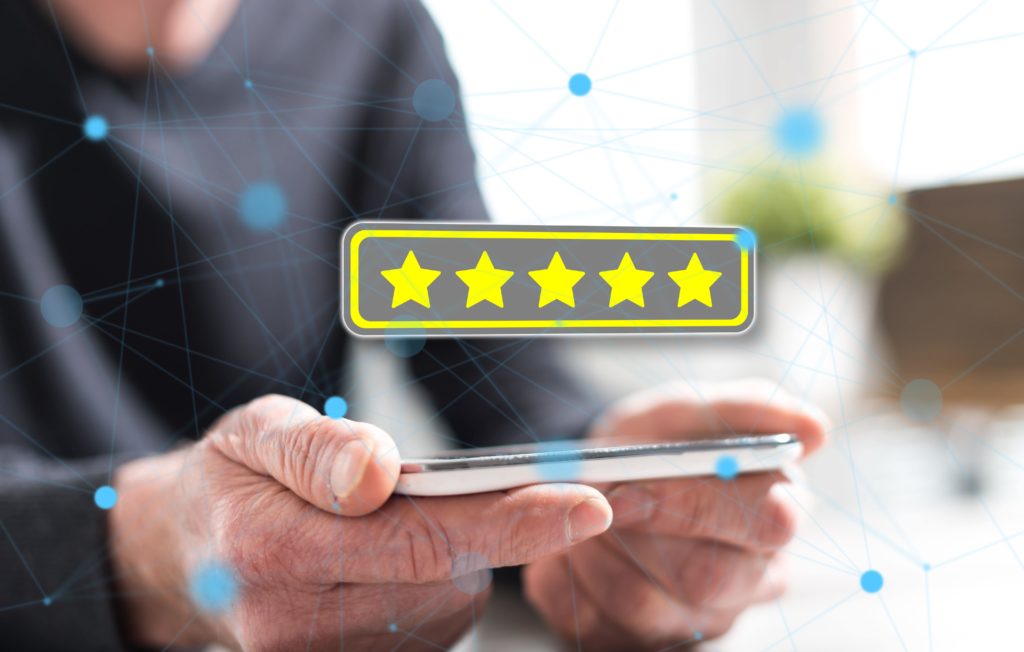 Eliminate
additional overhead costs
Adopting a virtual receptionist service means you don't have to supply anything for the job to be done. You won't have to invest in desk space, development tools, equipment etc.
Show a
Professional Appearance
Your virtual receptionist professionally answers with a professionally recorded greeting (Welcome IVR) and routes all your calls for you so you can work from any location and never miss a call.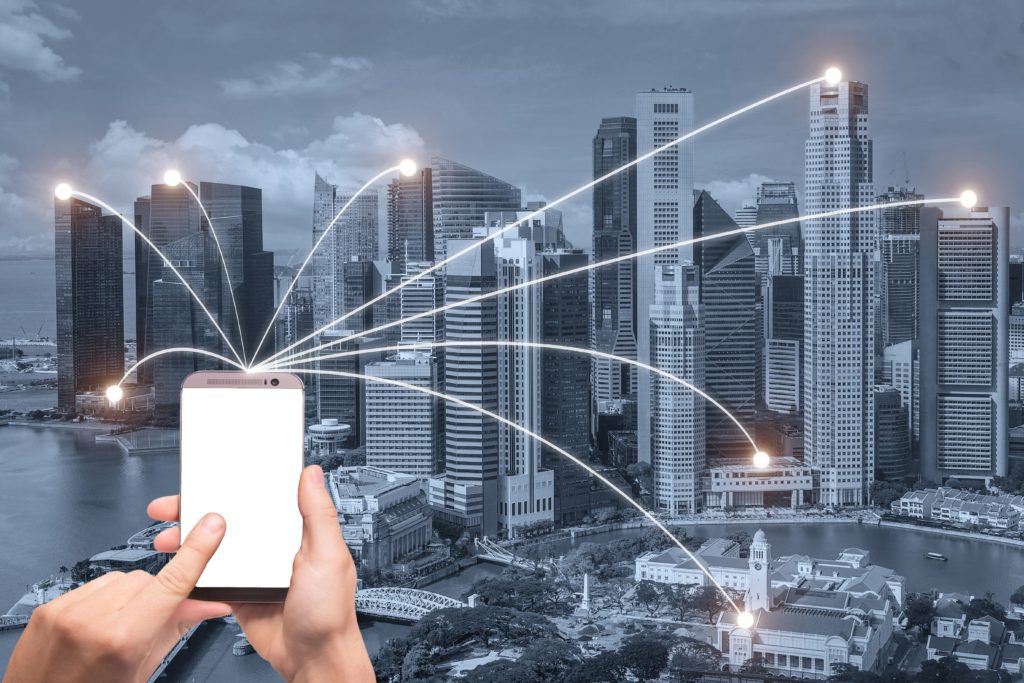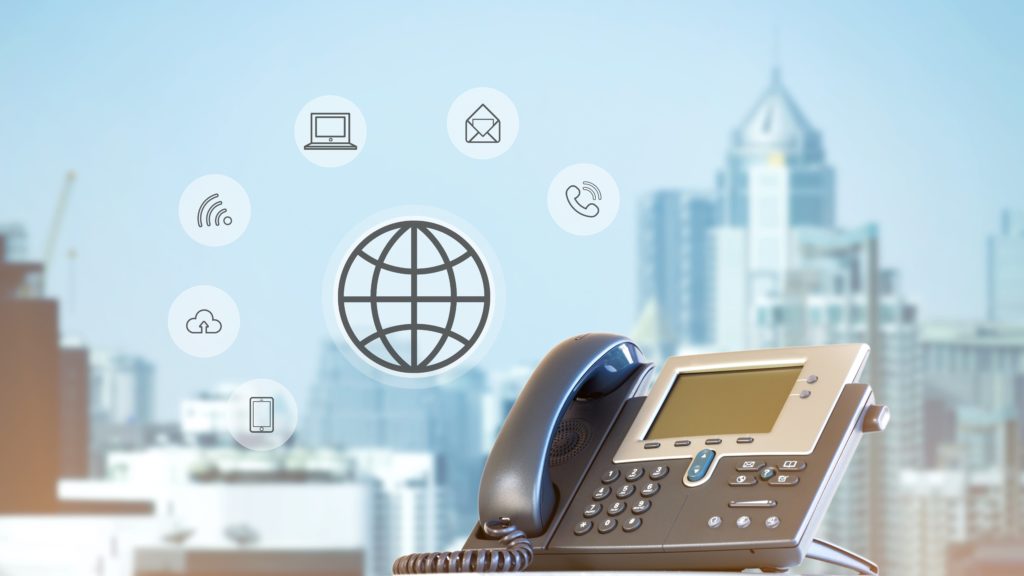 Focus
on Your Business
Instead of managing time-consuming phone calls and returning messages, you can focus on growing your business
Better Customer Satisfaction
Ensures Higher Revenue
Virtual receptionist services help in increasing revenue because it ensures that you will never miss a call and as a result, you are less likely to lose customers.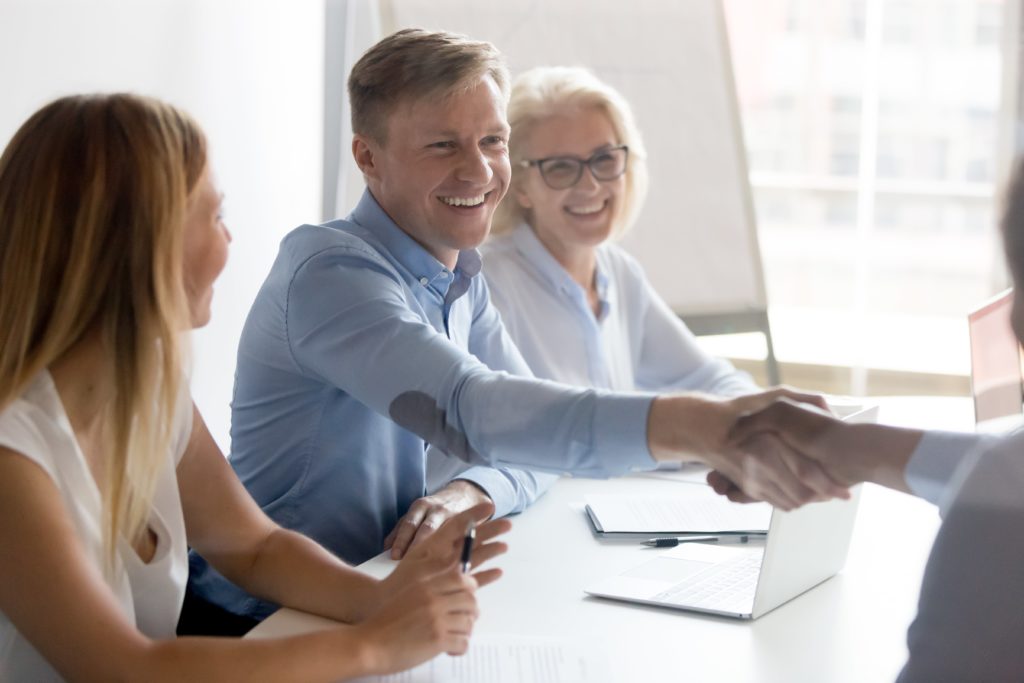 Leave Positive
First Impressions
With AAACloud Virtual Receptionist, you make your company looks professional without increasing cost
AAACloud Telephony Virtual Receptionist Features: