ABOUT
US
AAACloud Telephony Pvt. Ltd. is a startup company whose founders have nearly 100 years of experience in the telecom sector. Our purpose is to help companies transition to a hybrid method of operations using state-of-the-art products and services.
A combination of in-office and remote working will be the way of the future. AAACloud is not only developing products & services for the hybrid future but also consults with companies on how to transition to a hybrid model while reducing operational costs with a positive impact on the topline.
Cable TV
Experience top-tier entertainment with AAA Cloud Telephony Private Limited's Cable TV service. Enjoy a vast array of channels delivering unparalleled content diversity straight to your home. Our reliable and high-quality service ensures an immersive viewing experience for the whole family. Explore a world of entertainment, news, sports, and more with our innovative Cable TV solution. Elevate your television experience with us today!
IPTV
At AAA Cloud Telephony Private Limited, innovation meets entertainment. Dive into the future of television with our state-of-the-art IPTV solution. Enjoy an immersive viewing experience like never before, featuring high-definition content, interactive features, and on-demand flexibility. Our cutting-edge IPTV technology ensures seamless access to a vast array of channels and personalised content. Elevate your entertainment journey with our advanced IPTV service – a gateway to a new era of television.
OVER THE TOP (OTT) PLATFORM
Explore limitless entertainment with AAA Cloud Telephony Private Limited's dynamic OTT platform by the name of "UVTV". Discover a world of on-the-go content, accessible anytime, anywhere. Our OTT service offers a diverse range of movies, shows, and exclusive content, providing a personalised viewing experience. Available on Android TV, Android Play Store, IOS App Store and WEB. Embrace convenience and choice with our innovative Over-The-Top solution, tailored to suit your entertainment preferences.
Lower Your Telecommunication Bills by Moving to The Cloud
A Cloud Based Business Phone System That is Reliable, Easy To Manage and Scalable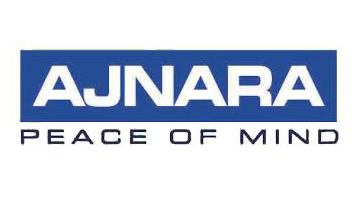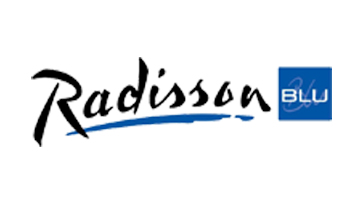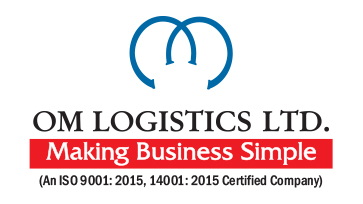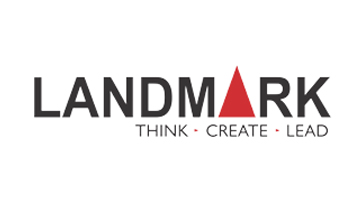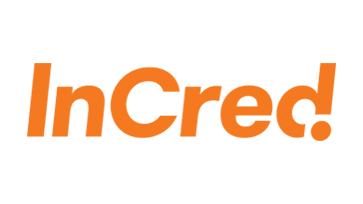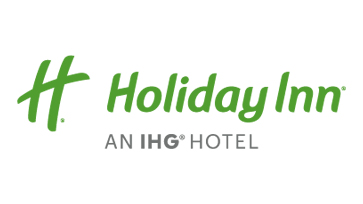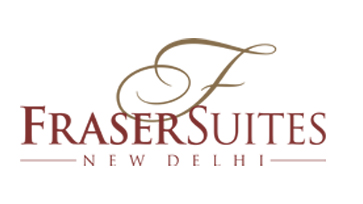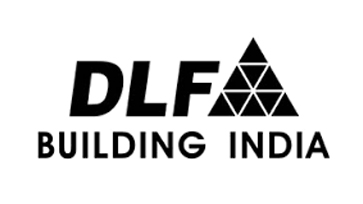 See What our customers are saying

"These guys are superb at their work. Excellent technical skill and every time I found speedy resolution. I recommend AAACloud."
---

Deepak Kumar
Fast Track Services

I really appreciate our long time association with this organisation for internet bandwidth in our Corporate office in Delhi. Team of professionals and services are exceptionally good here. Also given the bandwidth, the price is much cheaper compared to other ISP in this segment. I wish them all the best for future.
---

AAMIR SHAFI
Alchemist Ltd.

We are happy to have AAACloud on board. They deserve appreciation for good services and dedicated support.
---

MD. M. DANISH
ANI Media Pvt. Ltd.

Really happy with service. Excellent supporting staff.
---

SAHIL MALIK
Shagun Marketing Services Pvt. Ltd.